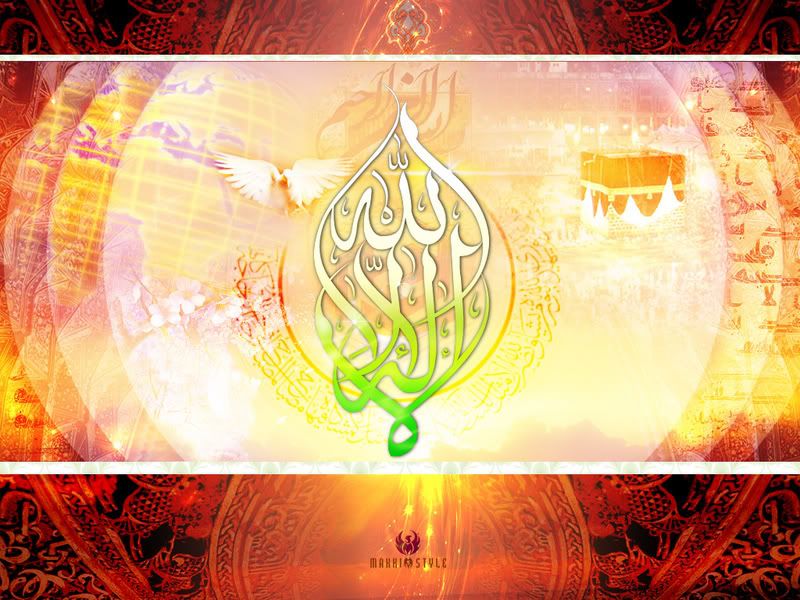 Nexus, the region's leading financial adviser, and Solidarity Family Takaful, launched a joint marketing agreement for Takaful product in Bahrain, designed to provide clients with a Sharia-compliant opportunity to protect wealth for the future.
Demand for Takaful products - products which are compliant with key Islamic tenets and based on the concept of shared responsibility - in the Middle East has increased sharply in recent months, with clients appreciating the benefits of the transparency and security of such products, as well as their adherence to Islamic ethical expectations.
In 2008, the global Takaful market was estimated at $2.3 billion, with the Middle East region accounting for 46 per cent of total sales, according to the Bahrain Insurance Association. International growth of the Takaful market currently stands between15 and 20 per cent per annum.
Nigel Watson, general manager of Nexus Bahrain, said: "The Takaful market is becoming increasingly sophisticated in response to customer demand, providing an equivalent level of return to conventional financial products, as well as a high level of transparency and flexibility."
Gopi Rao, general manager of Solidarity Family, said "We are seeing an increased demand for customised Takaful products in Bahrain. As part of our commitment to offering flexible products, we are working with regional insurance experts such as Nexus to further develop advanced products suitable to client requirements in Bahrain."
--Gulfweekly